Discover 4 natural stone trends at Rocalia
15 November 2021
There is a reason why the context for natural stone is currently very favorable. Natural stone is a local resource with a host of properties and an ideal solution for today's challenges. But that's not all! Natural stone is the best way to protect heritage properties and in this field, new technologies come on line day by day. To be state of the art in the latest natural stone trends, Rocalia 2021 invites you to dedicated events, conferences and an exhibition.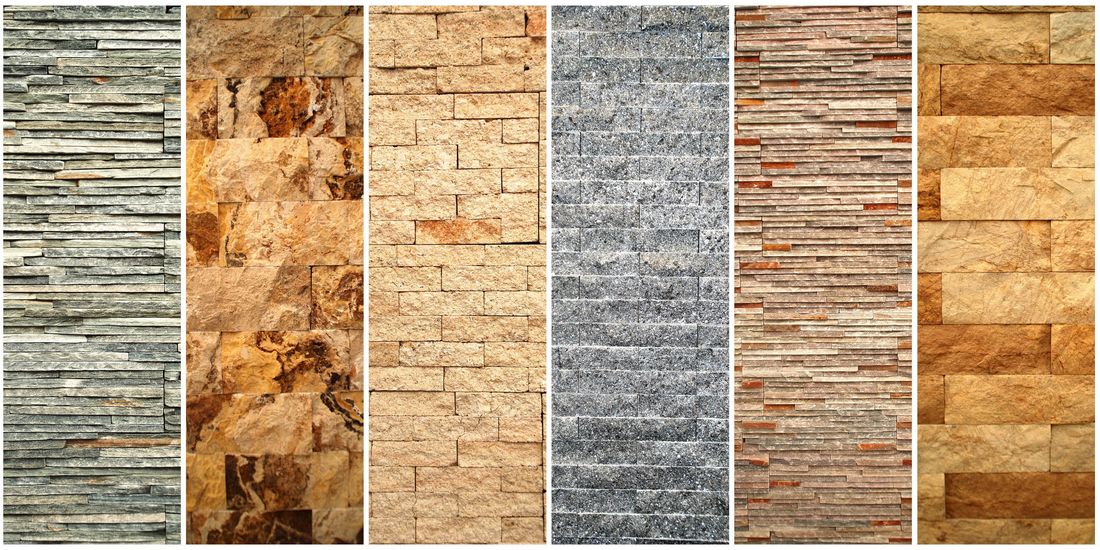 1. Demand for local stone is booming 
To reduce carbon emissions, importing blocks of stone from the other end of the world makes no sense, particularly as we have large quantities on our doorstep! Circular economics is a trend in every sector, including natural stone - an opportunity for local quarries and ecoresponsible architects. Rocalia 2021 invites you to understand how to make the most of this trend by listening to experts from the studiolada architects collective and exploring an innovative territorial action program.
"Construction with local stone" conference
"Natural stone in Occitanie's seven areas of outstanding natural beauty" conference
2. Natural stone is modern
The introduction of new technologies to the natural stone sector is not recent. For example, robotization is widely used. However, some innovations such as BIM - a collaborative digital modeling tool - or lasergrammetry are vital in construction and heritage conservation projects. Thanks to 3D digitalization, filing the characteristics of a natural stone building has never been easier or more precise. Do not miss the conference led by stonecutter Gaël Hamon who is now a "cultural heritage radiologist".
"3D digitalization in the archiving, documentation and restoration of heritage sites" conference
3. The latest rules and regulations boost natural stone
With the arrival of RE2020, everyone active in construction works faces new obligations. By 2022, new buildings will have to feature summertime comfort, low environmental impact and lower energy bills. To comply, new solutions must be found and natural stone does it all! Do you need help to discover the advantages, limits and properties of natural stone constructions? The CTMNC experts' Rocalia conference focused on RE2020 is a "must."
"Natural stone and the 2020 French environment regulations" conference
4. Over to multi-material buildings
Within the same building, the trend is towards a daring mixture of materials. You can find blocks of natural stone as well as clay bricks and local timber planks and boards, the whole assembly covered with zinc. The basic idea can be to make the most of the benefits of each material or simply to be original but the composition is always intriguing. Are you already wondering what the final buildings look like? Go to the display of architects' works competing in the "Building in Natural Stone in the 21st Century" Contest in the middle of Rocalia 2021, and a conference on building unusual works.
"Building natural stone in the 21st" exhibition and contest
"L'Orangerie — a new generation of constructions in structural loam at Lyon Confluence" conference
 
Do you want to find out more about the natural stone trends which are going to impact the sector? Get your free badge for Rocalia! We look forward to seeing you!
---
© Photo credit: MIKYIMAGENARTE / Adobe Stock