IN-SHOW SERVICES
The trade show does its best to ensure your participation will be successful. Check out all the help services available at the trade show.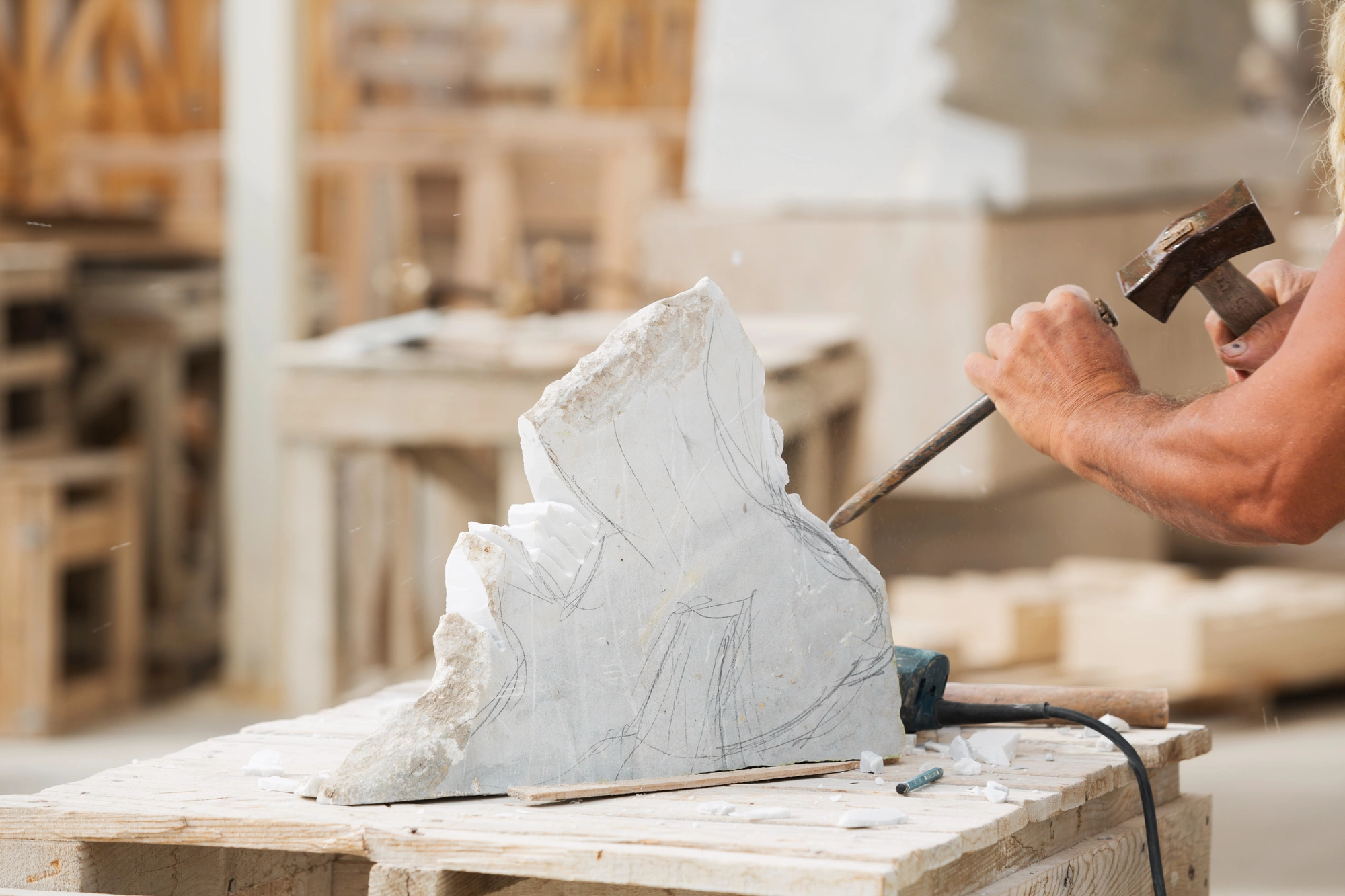 Paragraphe(s)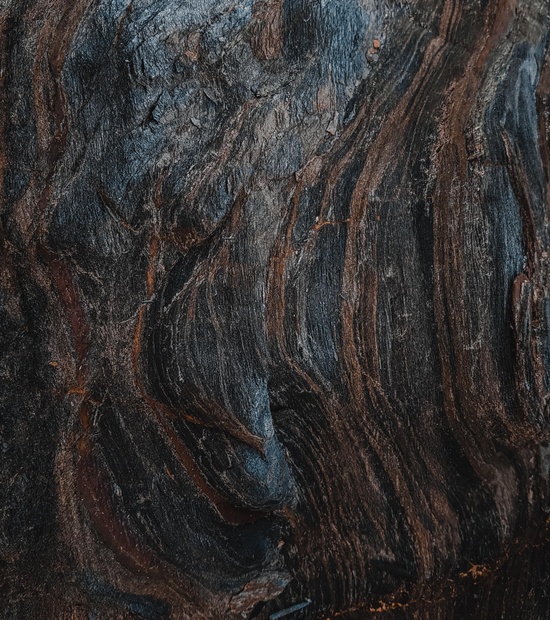 TRANSPORT
Reach Eurexpo Lyon by airport shuttle, tram, bus, or taxi. We ask you to privilege low carbon transportation methods.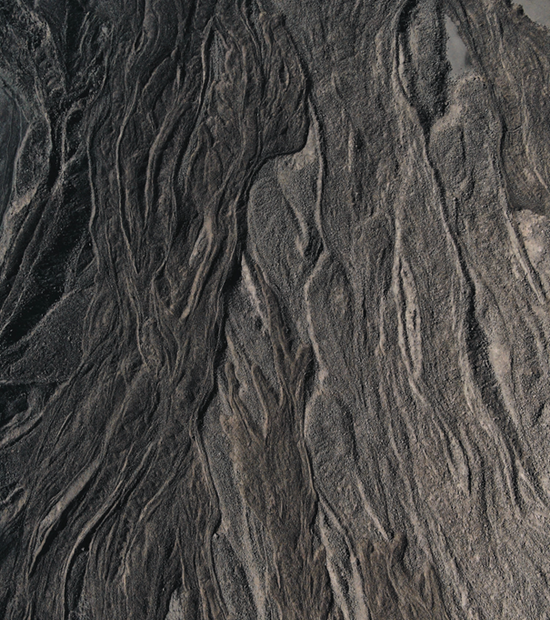 PAYSALIA ROCALIA CONNECT
Prepare your visit: download our mobile app and anticipate your appointments. You'll save time and optimize your attendance.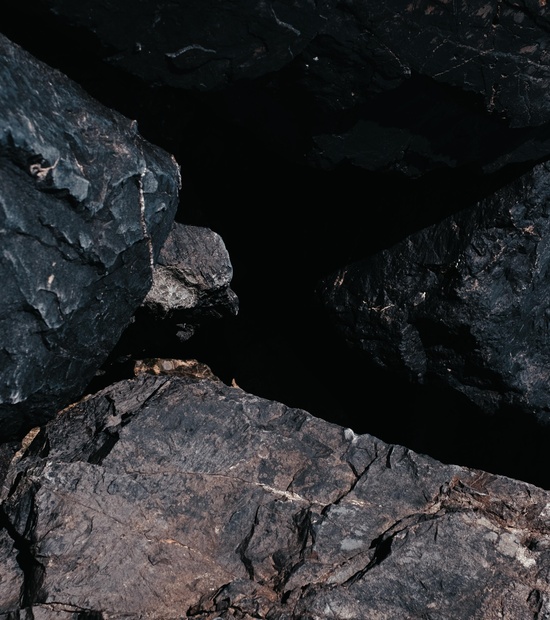 CATERING
Take advantage of your stay to discover Lyon's famous gastronomy. Various catering options are also available at the trade show.
Ckeditor
The visit planning area located directly after the reception desks will help you optimize your visit:
You'll find all useful documents for visitors there: floor plan, programme, etc.
Our magazine partners offer you their latest issues at the Press Information Point kiosk.
Ckeditor
There's a hospitality desk to answer your queries on transport, accommodation, visits, and outings in Lyon.
Find out more about our Hospitality service (link to practical information page).
---
Ckeditor
Services available in the reception area next to the trade show entrance:
Tourist Office
Medical centre
Snack machines
Ckeditor
Cash point
Telephone charging stations
Tobacconist-newsagent-souvenirs
---
Ckeditor
Show Organizers' Office
Located at the entrance to Hall 4, its team is ready to answer your questions.Cloakrooms
At the entrance to Hall 4 and the Eurexpo entrance.
Car park: Remember to pay your parking fee in the terminals at the Eurexpo entrance before collecting your vehicle.
Ckeditor
Wi-Fi: Free Wi-Fi is available in the trade show's entrance square.
---