Rocalia, the only natural stone trade show in France
Think stone
The 100% ecological material, shaped by time and nature: natural stone has qualities that are being sought more than ever across many sectors, from construction to landscape development by way of ornamental design and heritage restoration. As one of the last great ornamental rock producers in Europe, France can count on a dynamic sector that is a symbol of quality and know-how.
Nonetheless, in a world in transition, natural stone stakeholders must constantly find ways of reinventing, innovating, and upgrading. The sector's challenges, but the potential also, are huge: digitalization of processes, promotion of local stone and circular economy, expansion of target markets.
As the sole French trade show dedicated to this sector, Rocalia is the place where innovations, projects, and creations are shared to the benefit of all stakeholders and their development. It's where knowhow, commitment, and expertise find their expression, in an ambiance where business never turns its back on congeniality.
Join the community of those working natural stone and together we'll promote a future in which this material is reused and recycled ad infinitum!
Join Rocalia!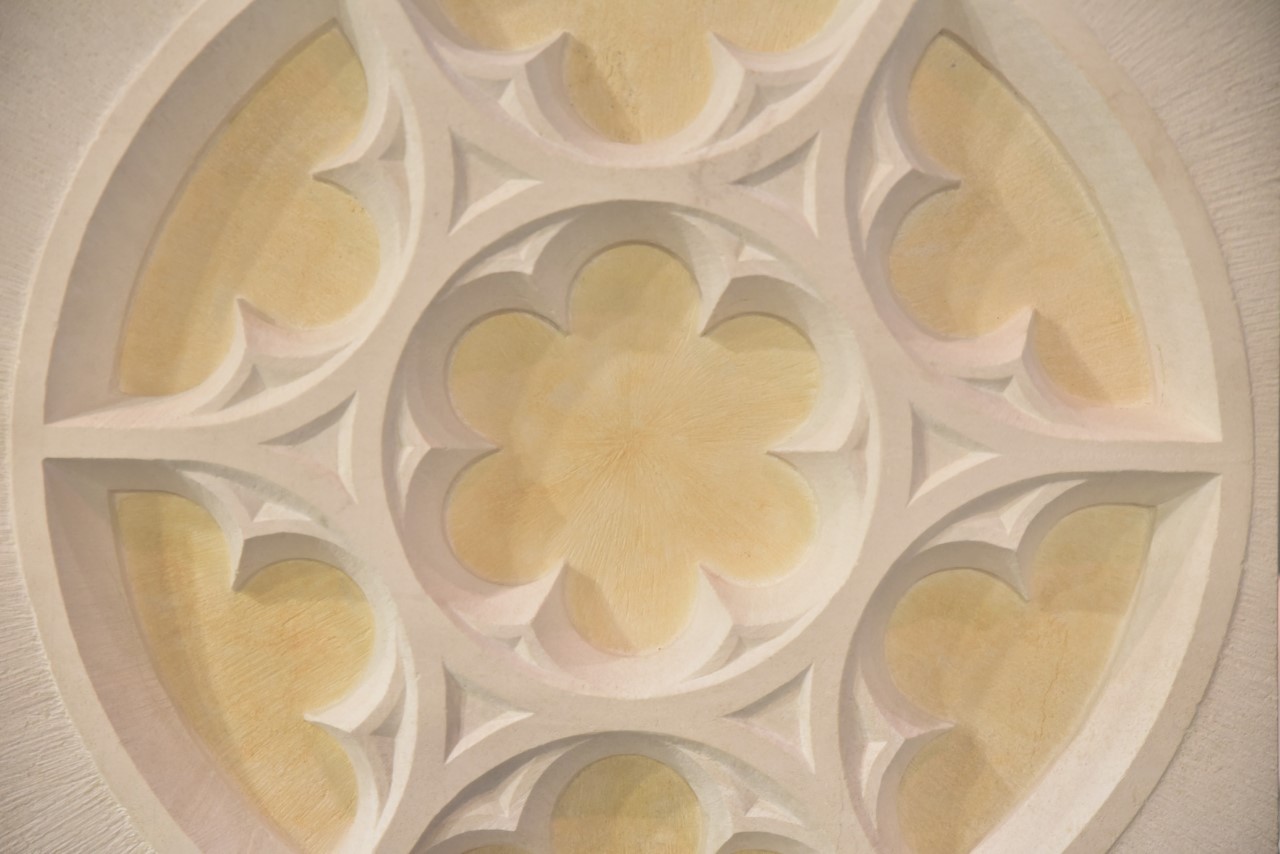 In synergy with Paysalia, the benchmark French landscaping Show, Rocalia echoes the natural complementarity of minerals with plants and proposes a full and complete offer which attracts a host of landscaping businesses and public authorities.
---
AT THE CORE OF TODAY'S ISSUES
Rocalia, the sector's unique trade show, rounds up a comprehensive offering enlivened by in-show events and activities and expert content on the sector's key development issues.
AN OPENING ONTO LANDSCAPE MARKETS
With the Paysalia trade show running alongside, enjoy mineral-vegetable synergy and reach landscaping professionals who see natural stone as part of their plans.
BUSINESS GENERATOR
By bringing natural stone stakeholders together with their landscaping counterparts, Rocalia generates encounters, synergy, and business opportunities.
---
Show all your solutions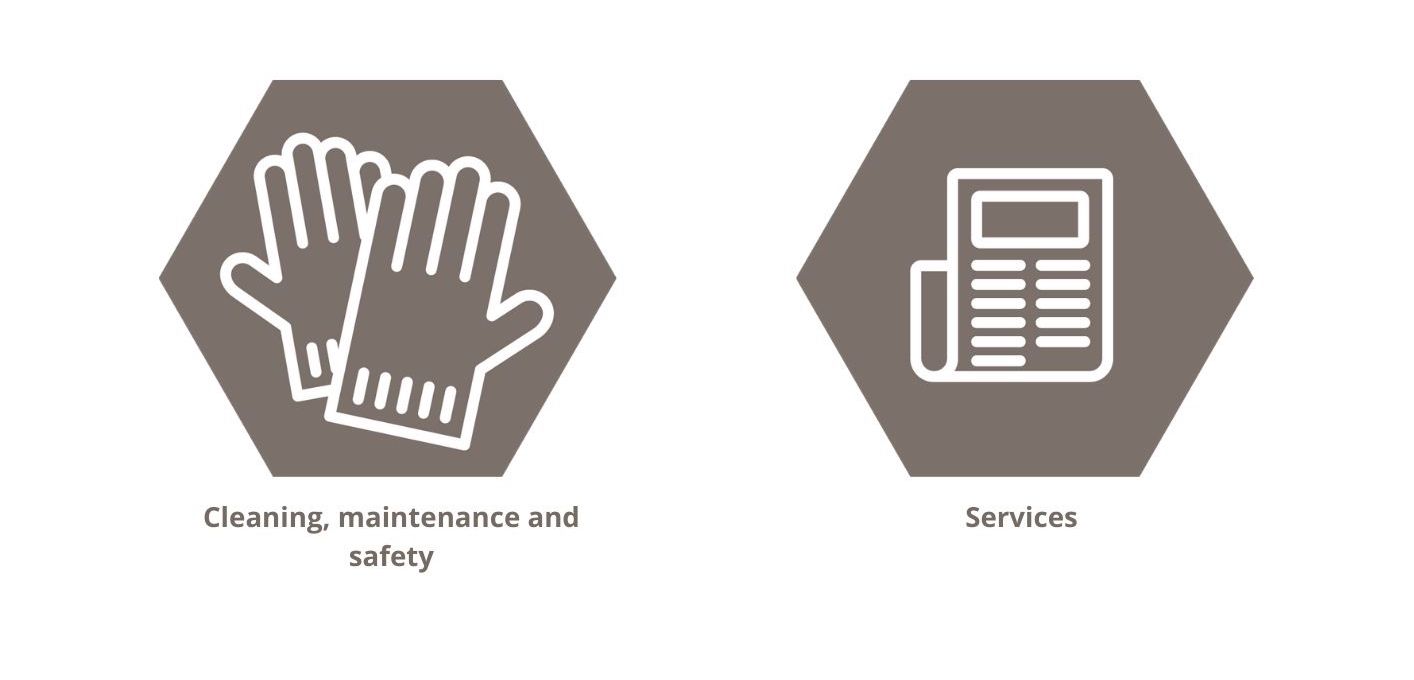 Exhibit on Rocalia to meet the buyers and deciders in your markets
ON YOUR PRIORITY MARKETS

* Breakdown from 2019 edition visitors

ON NEW HIGH GROWTH MARKETS
In 2019, close to 30,000 professionals including landscaping entrepreneurs and landscape designers came to find solutions meeting their needs to optimize their landscaping projects involving natural stone.

The complementarity of Paysalia et Rocalia attracted public authorities and private developers to visit both Shows.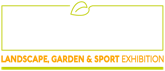 ---
Rocalia in figures
1481 brands and exhibitors Including 25% from abroad

28 889 visitors Paysalia and Rocalia

+ 3.5% of french visitors compared to 2019

* Figures for Rocalia and Paysalia 2021
The events
Rocalia organizes many events to support and promote natural stone sector innovations:
Competition "Building in natural stone in the 21st century"
Conferences in the ROCALIA Forum 
The Trades and Skills Space and its demonstration zone
Heritage Day 
Program 2021 coming shortly
Who are Rocalia's organizers?
Rocalia is the result of close collaboration between 2 experts, Pierre Actual and GL events Exhibitions, who decided to provide the natural stone sector with its own exhibition.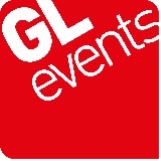 GL events Exhibitions is an organizer of more than 200 fairs and exhibitions worldwide for many sectors, for the general public or professionals. GL events Exhibitions is recognized as a major player in the sector in France and internationally.

Pierre Actual is the French magazine of the natural stone industry. It was created in 1933. Its editorial content covers all activities of the sector, from quarrying to implementation on construction sites, in all areas of application of ornamental rocks (building, decoration, urban development, restoration of heritage, etc.).