Rocalia, the only natural stone trade show in France
Think stone
Natural stone is the ultimate ecological material and the ideal solution to the challenge of the 21st Century.
Its properties are ideal for many sectors from building to landscaping and from decorative designs to heritage conservation. The sector is blooming with a host of new projects!
Rocalia is the only trade fair dedicated to natural stone in France.
It will take place from 5th to 7th December 2023 at Eurexpo, Lyon (France).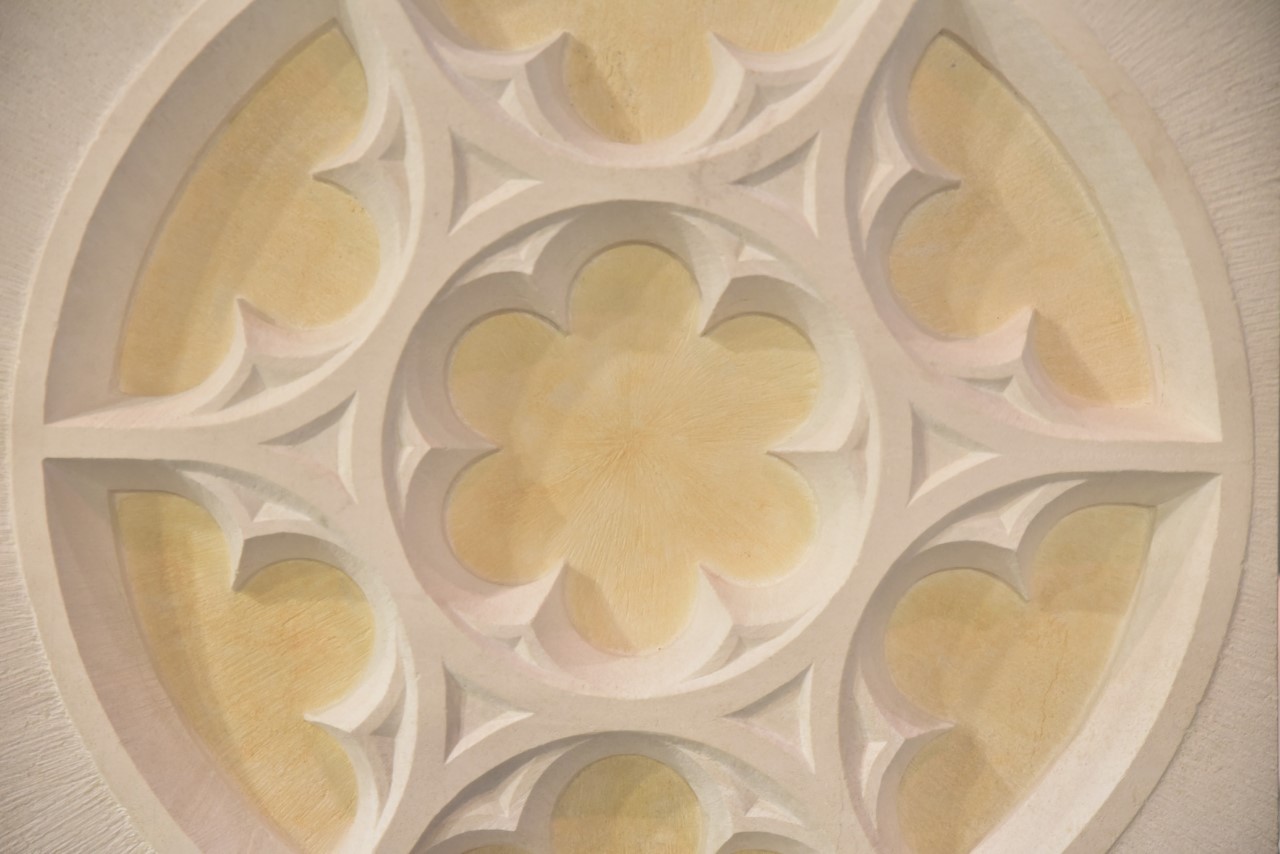 In synergy with Paysalia, the benchmark French landscaping Show, Rocalia echoes the natural complementarity of minerals with plants and proposes a full and complete offer which attracts a host of landscaping businesses and public authorities.
---
THE ONLY FRENCH SHOW DEDICATED TO NATURAL STONE
A unique event held in region famous for its natural stone. French know-how has a bright future!
THE SHOW WHICH BRINGS EVERYONE ACTIVE IN THE SECTOR TOGETHER
Rocalia is a unique opportunity to meet new prospects and build awareness and recognition of your fi rm.
FRIENDLINESS FIRST
Join a quality-conscious, closely-knit and enthusiastic community committed to giving natural stone a bright future.
NEW BUSINESS OPPORTUNITIES
The synergy between Rocalia and Paysalia is designed to put you directly in touch with landscapers looking for natural stone to valorize their projects
---
Show all your solutions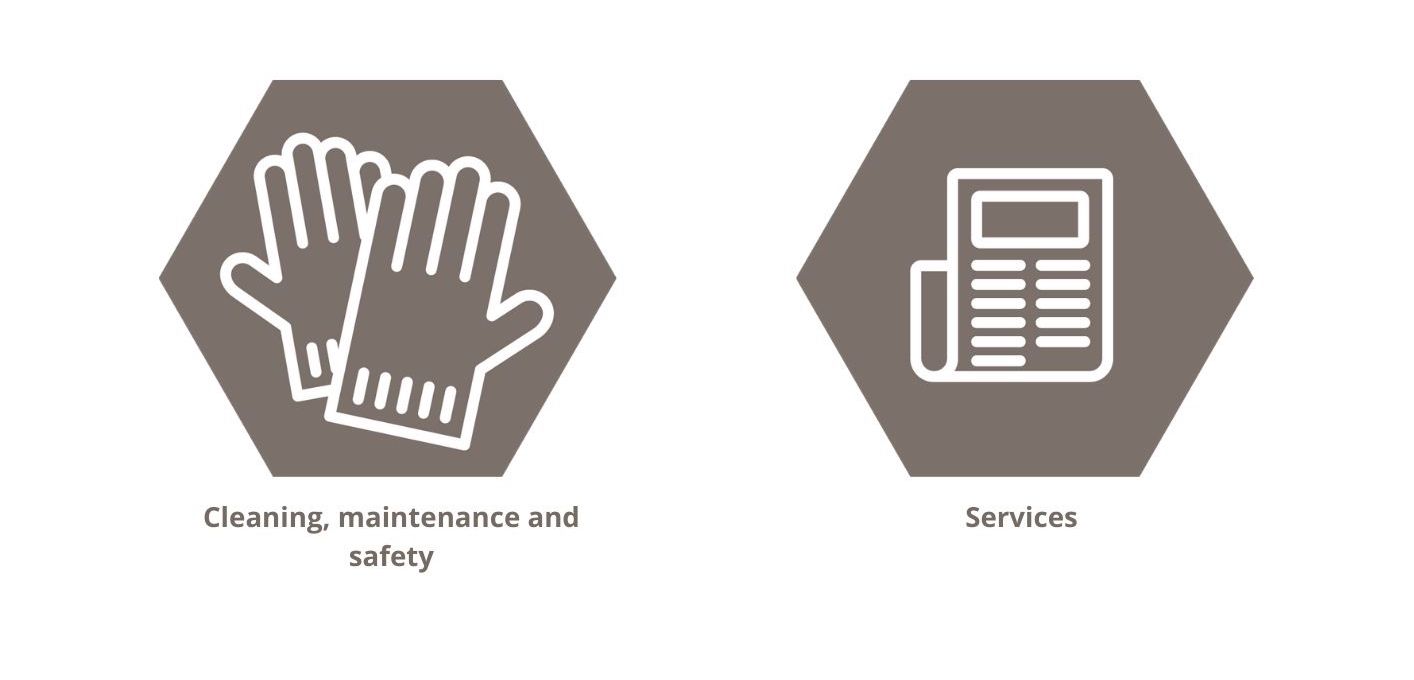 Exhibit on Rocalia to meet the buyers and deciders in your markets
ON YOUR PRIORITY MARKETS

* Breakdown from 2019 edition visitors

ON NEW HIGH GROWTH MARKETS
In 2019, close to 30,000 professionals including landscaping entrepreneurs and landscape designers came to find solutions meeting their needs to optimize their landscaping projects involving natural stone.

The complementarity of Paysalia et Rocalia attracted public authorities and private developers to visit both Shows.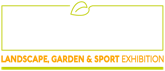 ---
Rocalia in figures
1481 brands and exhibitors
Including 25% from abroad
28 889 visitors Paysalia and Rocalia
+ 3.5% of french visitors compared to 2019
* Figures for Rocalia and Paysalia 2021
The events
Rocalia organizes many events to support and promote natural stone sector innovations:
Competition "Building in natural stone in the 21st century"
Conferences in the ROCALIA Forum 
The Trades and Skills Space and its demonstration zone
Heritage Day 
Program 2021 coming shortly
Who are Rocalia's organizers?
Rocalia is the result of close collaboration between 2 experts, Pierre Actual and GL events Exhibitions, who decided to provide the natural stone sector with its own exhibition.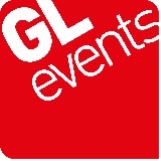 GL events Exhibitions is an organizer of more than 200 fairs and exhibitions worldwide for many sectors, for the general public or professionals. GL events Exhibitions is recognized as a major player in the sector in France and internationally.

Pierre Actual is the French magazine of the natural stone industry. It was created in 1933. Its editorial content covers all activities of the sector, from quarrying to implementation on construction sites, in all areas of application of ornamental rocks (building, decoration, urban development, restoration of heritage, etc.).