EXHIBIT AT ROCALIA
As France's only trade show for natural stone, Rocalia brings you face to face with new targets and partners, heightens your visibility, and energizes your development
SIGN ME UP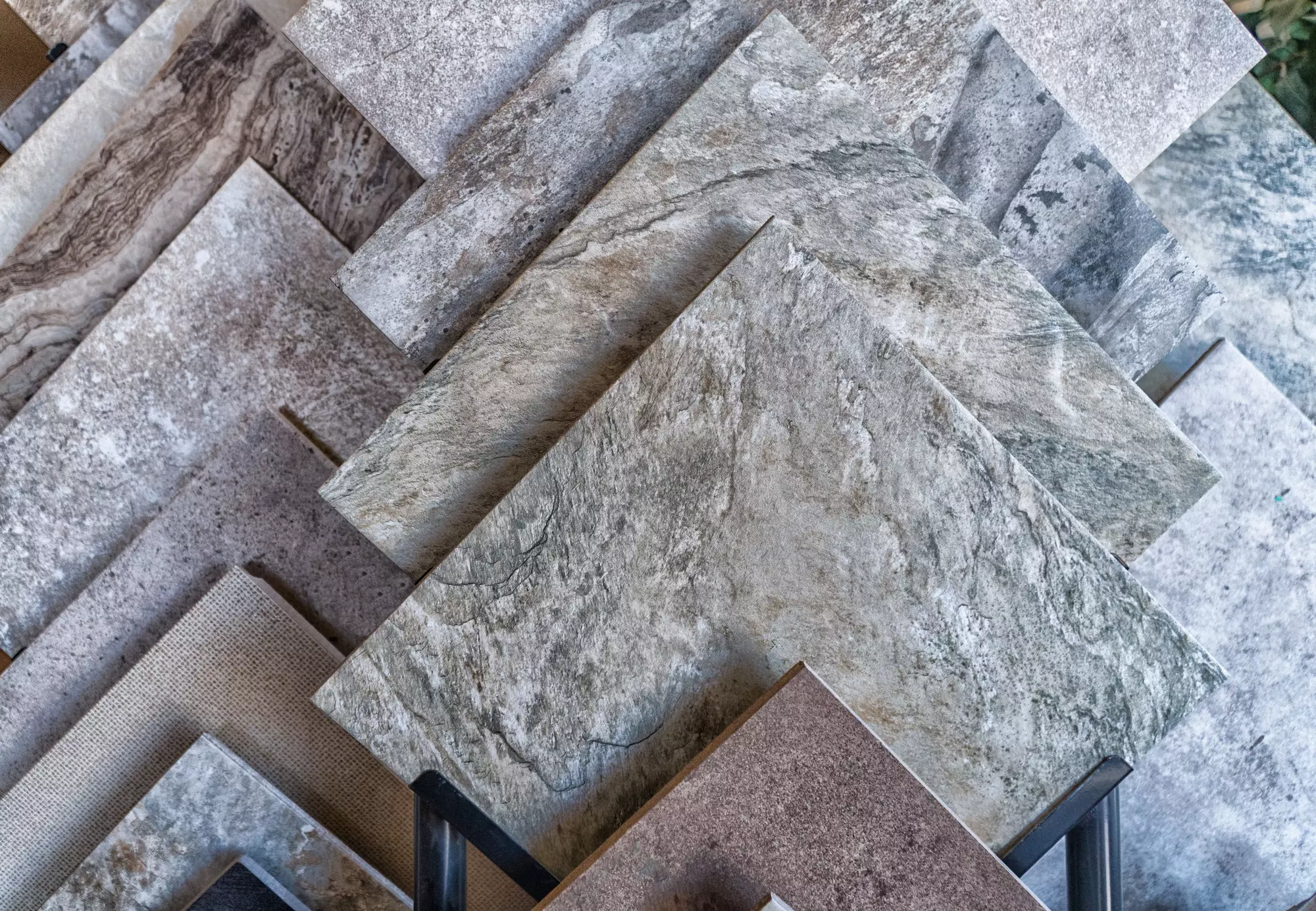 Paragraphe(s)
Ckeditor
Rocalia has asserted itself as the sector's genuine innovation crossroads, rising to the challenges and potential of the natural stone worker community. From construction tolandscape development by way of decorative design and heritage
Ckeditor
restoration, the trade show showcases the place held by this material of the future and offers a unique opportunity to encounter  all the professionals
---
Ckeditor
*Paysalia + Rocalia figures, 2021 edition
Ckeditor
Unique in 
france
Unique in France, Rocalia is the place where innovations and creations are shared to drive the stakeholders' growth. It's where know-how, commitment, and expertise join forces in a business ambience that never overlooks the enjoyment side.
Ckeditor
AT THE HEART 
OF THE ISSUES
As the sector's only trade show, Rocalia assembles a complete offering. With its in-show events and expert content, it deals with the sector's key development issues.
Ckeditor
OPENING ONTO 
MARKETS
In conjunction with Paysalia, the simultaneous shows bring you mineral-vegetable synergy and let you reach out to landscaping professionals on the lookout for natural stone to complete their projects.
Ckeditor
business
generator
By bringing together natural stone stakeholders with landscaping stakeholders, Rocalia stimulates synergistic encounters and business opportunities. Broaden your horizons and develop your business by exchanging ideas in a congenial ambience !
---
Ckeditor
Reserve your space at the show
---
Ckeditor
rocalia

CONNECT

 

Your essential digital tool to prepare your show, facilitate your connections, and save time during your visit.
 
A simple and fast connection
Download the app via Google Play or the App Store 
Enter your registration email to receive the magic link 
Create your password and access the application