HIGHLIGHTS
Find different highlight areas at the show with experts who respond to the challenges of the sector.
I REQUEST MY FREE BADGE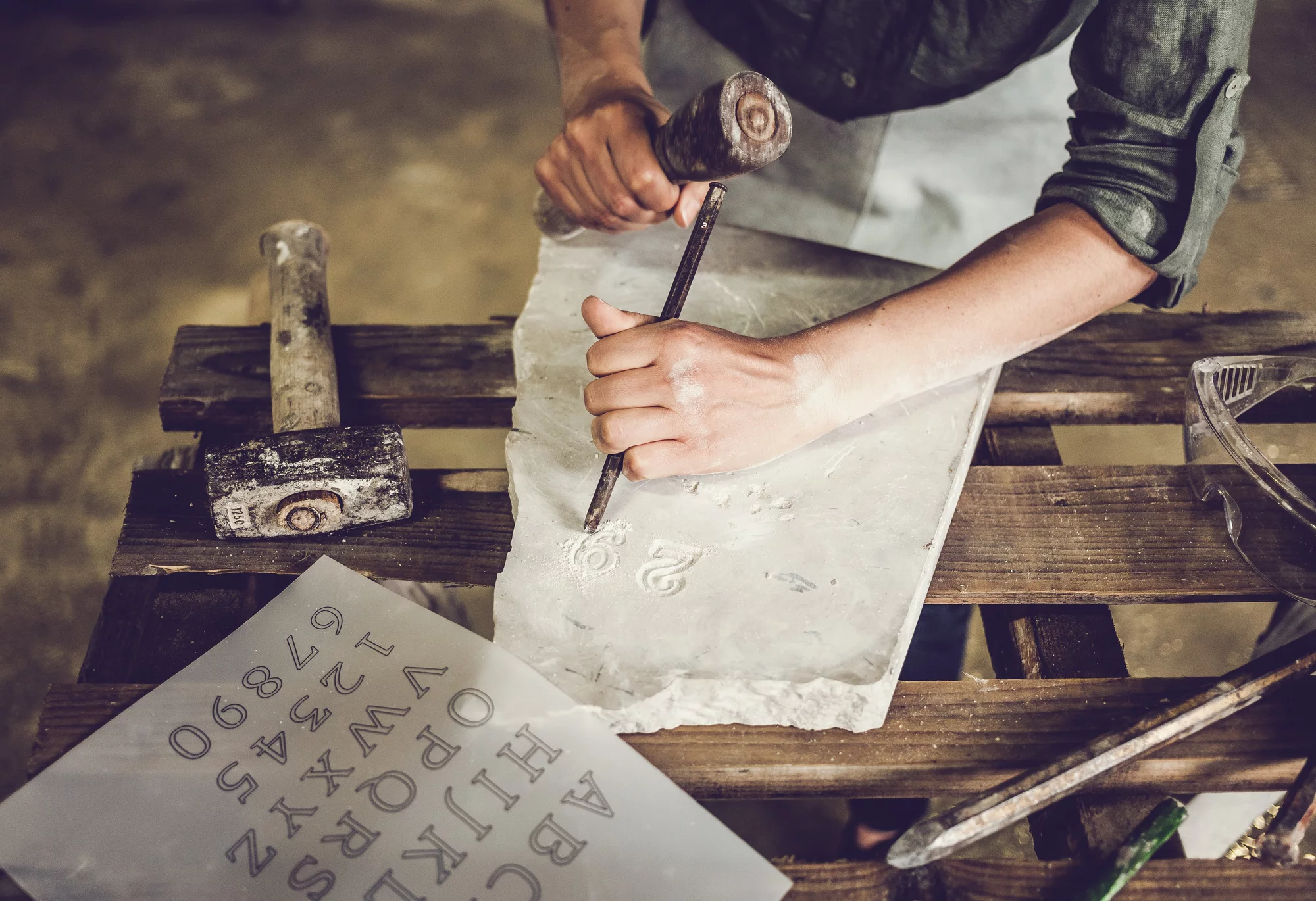 Paragraphe(s)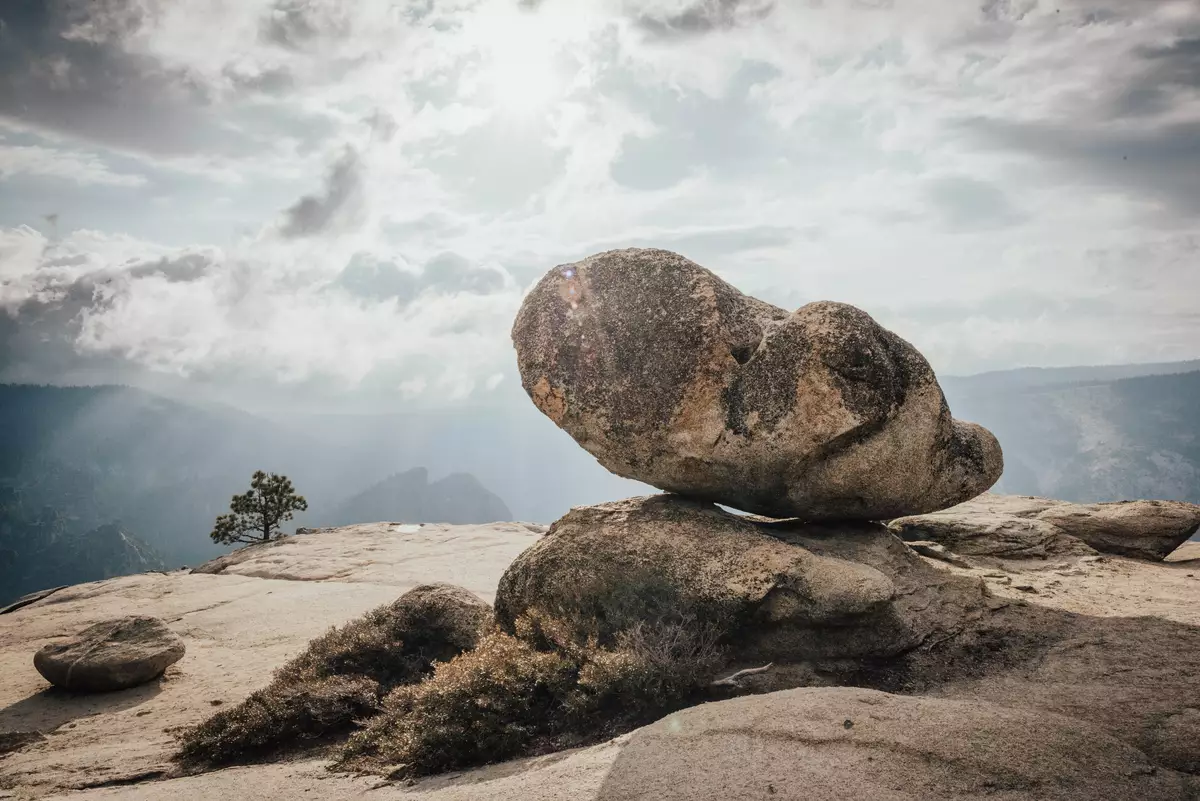 Ckeditor
Recruitment and training
As a shop window onto the profession, the trade show showcases natural stone know-how and dedicates an area to jobs and training enabling experts to facilitate recruitment.
Ckeditor
Design
Close-up on decorative uses. The sheer diversity of natural stone opens up multiple possibilities for its implementation and use, indoors and outdoors alike. It thus constitutes an ideal raw material that aligns with modern trends.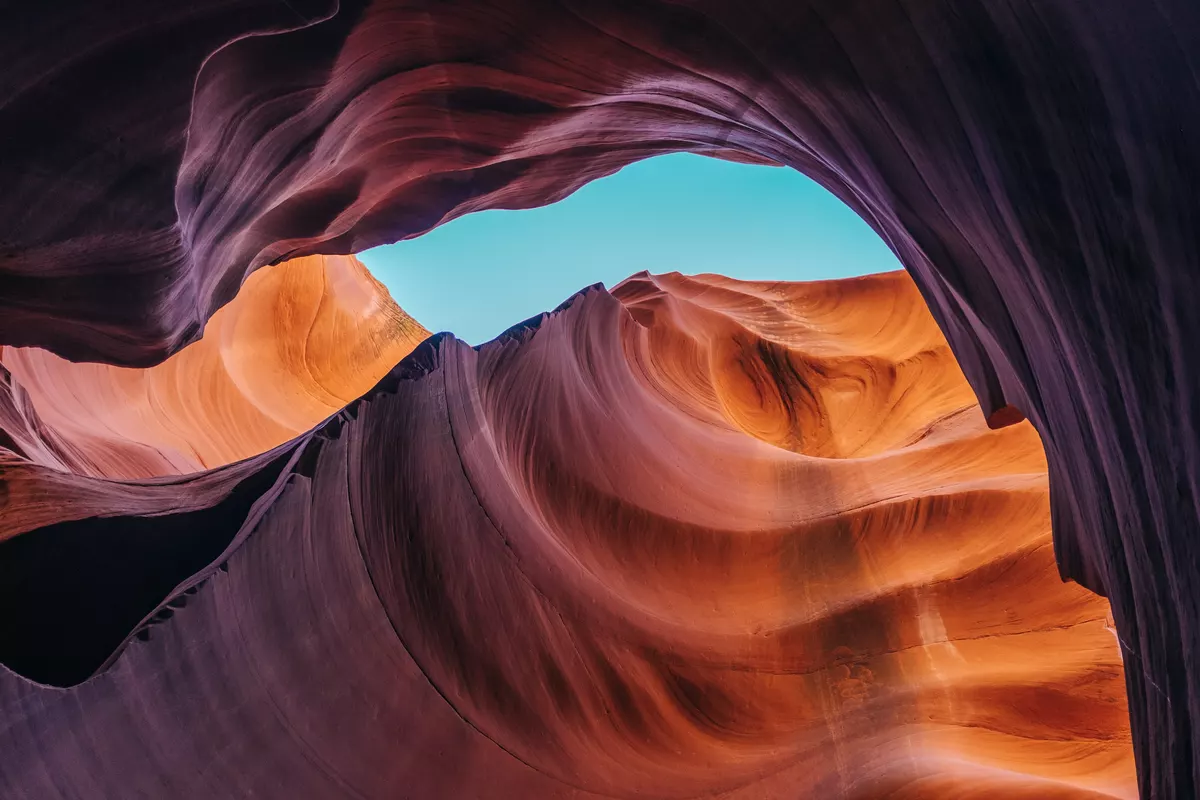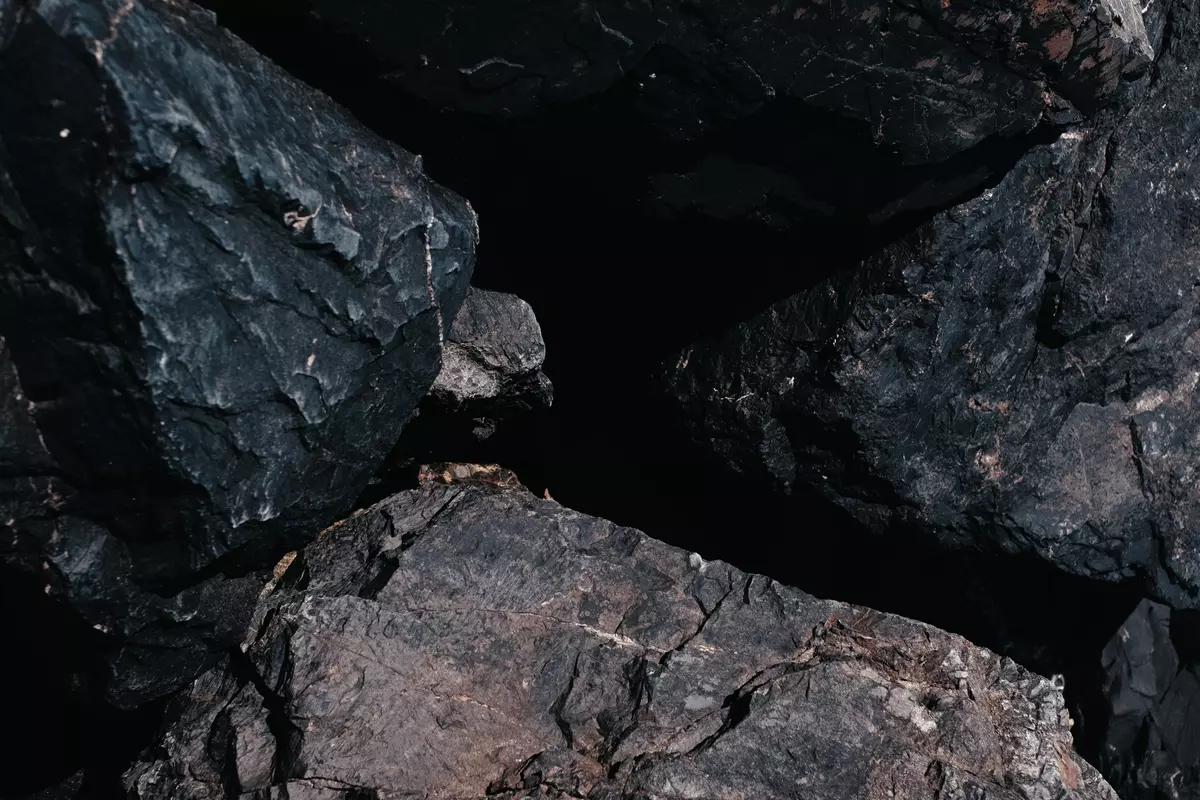 Ckeditor
Heritage
Rocalia puts the spotlight on large-scale restoration projects. Natural stone is an essential material for refurbishing and construction, providing quality and durability.
Ckeditor
Circular economy and local stone
Always renewing itself, the natural stone sector fits right into a sustainable development and circular economy logic.
It holds advantages for those coming to terms with France's 2020 environmental regulations and privileges local sourcing as well as reuse.