On the way to the WorldSkills Competition!
At the initiative of a working group of passionate professionals, this area aims to demonstrate the skills of the stone and landscape trades transmitted to young people in training.
The WorldSkills Competition, the biggest international vocational education and skills excellence event in the world, is taking place for its 2024 final in Lyon.
Lyon already welcomed the first phase of the WorldSkills France national finals and will again welcome the competitors for the second phases of the national finals.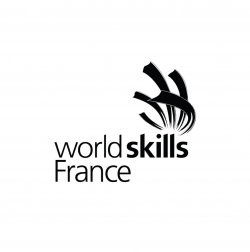 More information on the WorldSkills Competition here : 
---
As these events approach, the professionals of the "On the way to WorldSkills Competition !" working group, involved in the WorldSkills competition (WorldSkills France experts, workshop leaders, partners, training centers), took the opportunity to promote their know-hows and their actions to visitors and exhibitors of Rocalia.
The Winter Garden
The winter garden is the theme chosen for the joint work that will be carried out by the three trades: landscape gardener, stonemason and designer marble worker.
This exhibition space was designed by Tiphaine MAIRE, designer, interior architect, designer, scenographer (https://www.tiphainemaire.com/) and produced jointly by young people in training in the trades of gardening-landscaping, marble-design and stonemasonery, with the support of their training centers, their companies and the event partners.
Some criteria from the specifications for WorldSkills competitions and elements created during previous phases of the current WorldSkills France competition have been incorporated into the design and construction of this exhibition.
Meet the students and the partners :
Two workshops for marble-design workers and stonemasons who will work on finishes and show their skills to the visitors
A place to meet and discuss with the project stakeholders
The training centers, partners of the show and the main players in the creation of the Winter Garden, in the presentation of the workshops :
-    The Compagnons du Devoir and the Tour de France:
Higher institute for research and training in stone trades
Institute of nature, garden and landscape professions
Saumur training center (49)
-    UNICEM continuing education and work-study, represented by the Montalieu training centers (38)
-    The National Education represented by the Professional Lycée Camille Claudel de Remiremont (88)
 
Meet the Compagnons du Devoir on the Business and Skills Area in Gallery 6, at the entrance to the show
Meet the UNICEM on its stand : G6A28, in Gallery 6 at the entrance to the show
 
The partners of the project « On the way to the WorldSkills Competition ! » 
A big thank you to the animation partners for their investment and their participation in the realization of this project.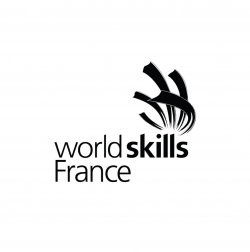 ---
An event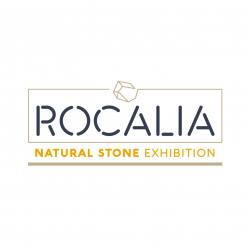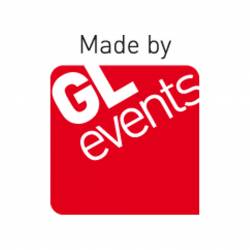 Associated partner