The "Trade and Skills" space
The "Trades and Skills" space
A major theme of the Show
It is easy to see that fewer and fewer youngsters are interested in training for stone trades. We need to stress the importance of training by praising our "top-of-the-range" know-how which must be passed on. The need for skills in stone-working companies is growing. Stone trades are constantly changing, making it possible to execute ever more innovative buildings. 
Recruitment and the rise in skill levels of natural stone sector employees create serious problems for all companies. 
In 2021, one of the ROCALIA themes was recruitment and training. At the next Rocalia, these themes will be discussed in conferences, young graduates will be featured and the Métiers et Competences space will be located opposite the Partners Village.
Orientation and advice
In the Métiers et Competences space sector, professionals will advise and inform visitors about training opportunities and sector trades:
And the actors of the technical dry stone vocational training represented by :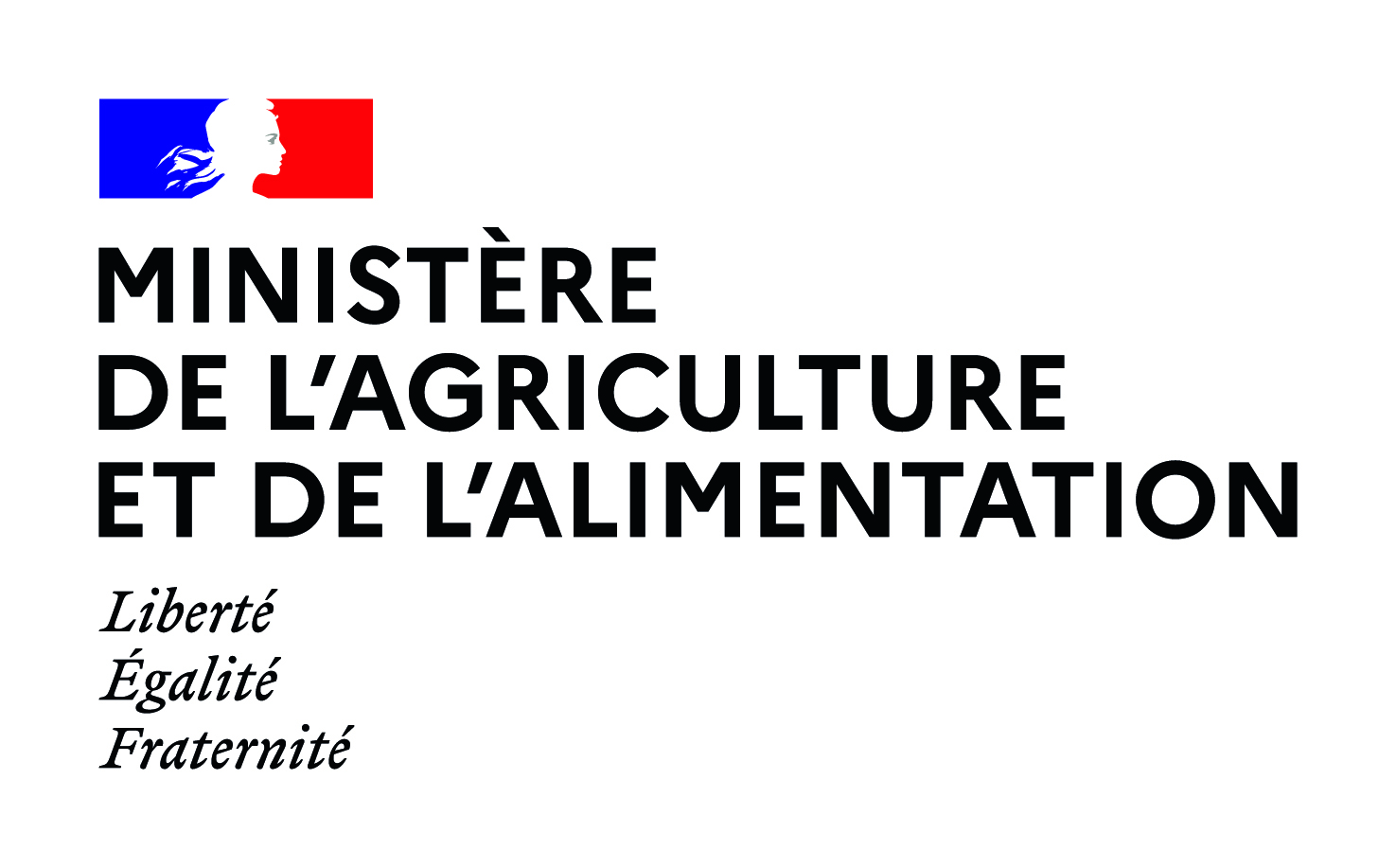 Proposed et Organized by :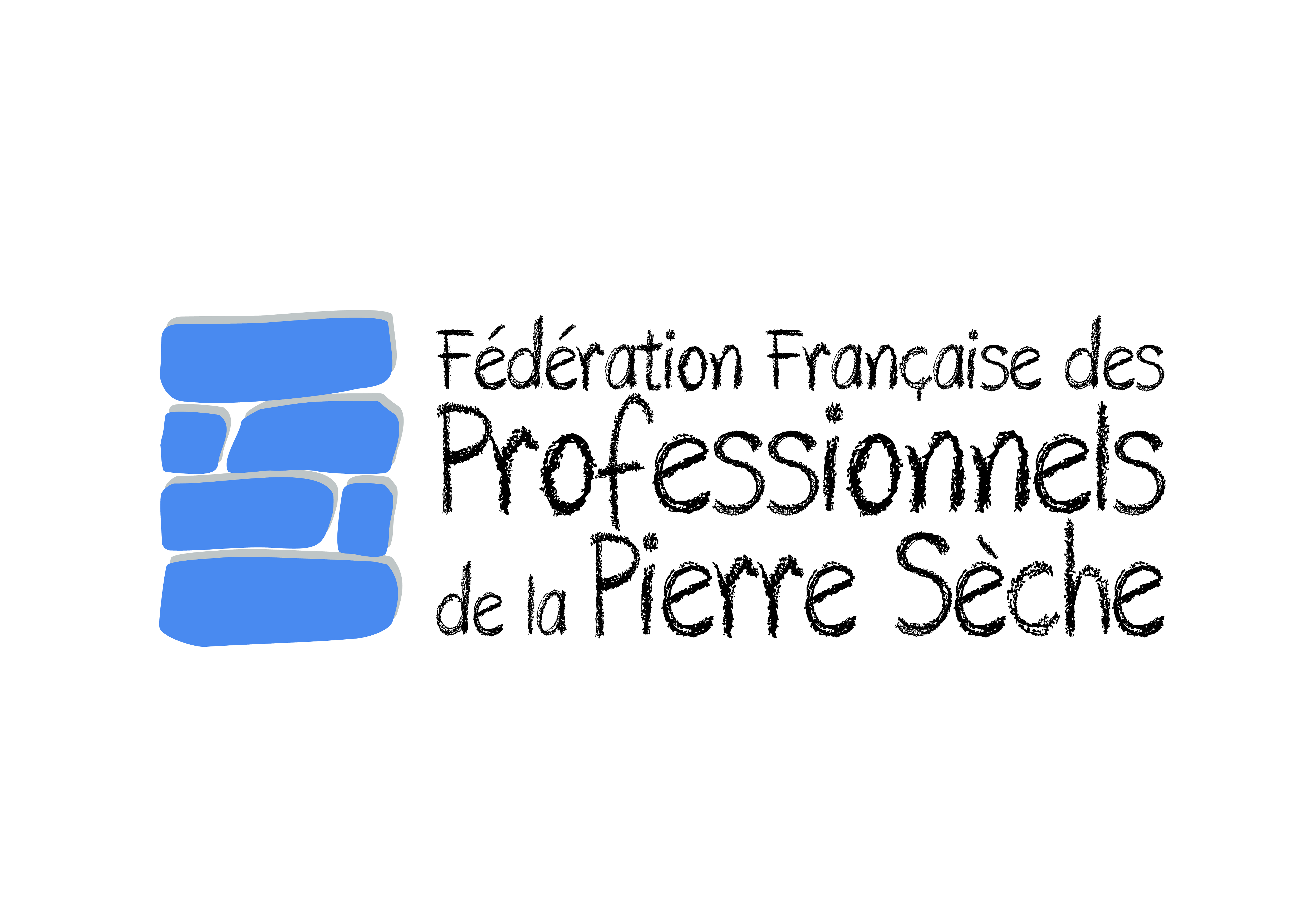 Exhibition and demonstrations
Professional stone workers – wallers, gravers, cutters and sculptors - will present in this space a project carried out jointly on which they will continue to work during the 3 days of the show. 
The work designed by Alain Gély and Martin Muriot of the FFPPS will be called "De rerum natura" (The nature of things) in homage to the work of Lucrèce, and will be on sale at the end of the show.
It will be a big dry stone wall presenting varied, original, and artistic equipment thanks to the integration of stone cut, carved and engraved.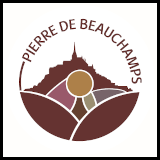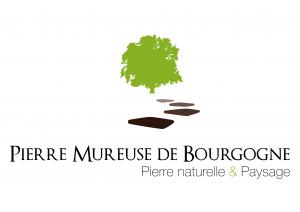 CARRIÈRES POCCACHARD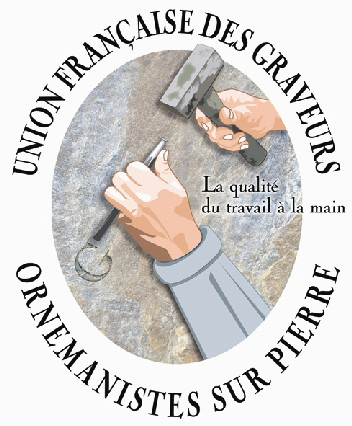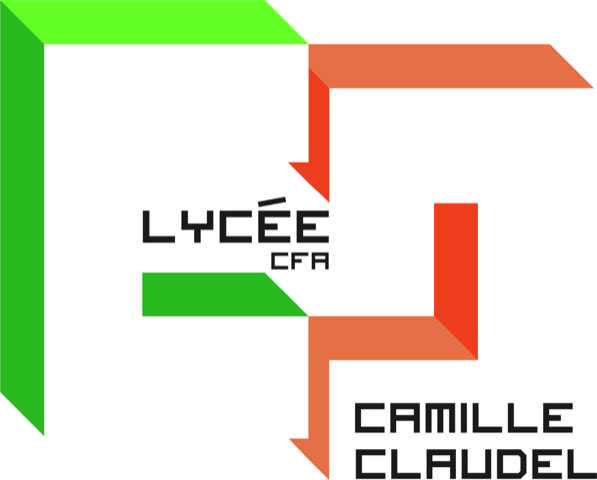 ---
Find also :
UNICEM, continuing education and apprenticeship, booth G6A28 (in front of the « trade and skills » area)