Rocalia 2023 : Registrations are open !
The "must" show for natural stone
Rocalia is an absolute "must" for you! 
The 5th, 6th & 7th of December 2023, everyone involved in the natural stone sector will meet up at Rocalia to discuss current themes rooted in challenges to our business and society.
Meet new prospects, boost awareness of your business and check out new market opportunities.
Don't delay. Book today!
Rocalia's DNA
The only French Show dedicated to natural stone
V
A friendly event that brings the whole sector together
V
New business opportunities
 
Meet the buyers and deciders for your goods and services*
In 20214, Paysalia and Rocalia attracted nearly 30,000 visitors*, a synergy of shows where you can meet a wide range of qualified contacts all looking for innovative and optimal solutions for their businesses which maybe you can provide.
57% landscaping entrepreneurs and producers*
Landscaping entrepreneurs, building craftsmen, nursery gardeners, horticulkturists, swimming pool manufcaturers and installers...
14% ditributors*
Trade, equipment sales and repairs garden centers, do-it yourself chain stores...
10% public authoirities and private developers*
Elected officials, territorial civil servants, territorial technicians, engineers...
14% specifiers*
Landscape designers, landscape architects, design engineering offices...
5% stone professionals*
Architects, stonecutters, stone masons, quarriers and all heritage restoration professionals.
*Figures for Rocalia & Paysalia 2021
---
Some figures*
EXHIBITORS
1,481 suppliers and brands
25% of exhibitors were from outside France
VISITORS
28,889 visitors
3.5% more French visitors vs. 2019
Top 4 countries for visitors from outside France :
Switzerland, Belgium, Italy, Spain

*figures foàr Rocalia & Paysalia 2021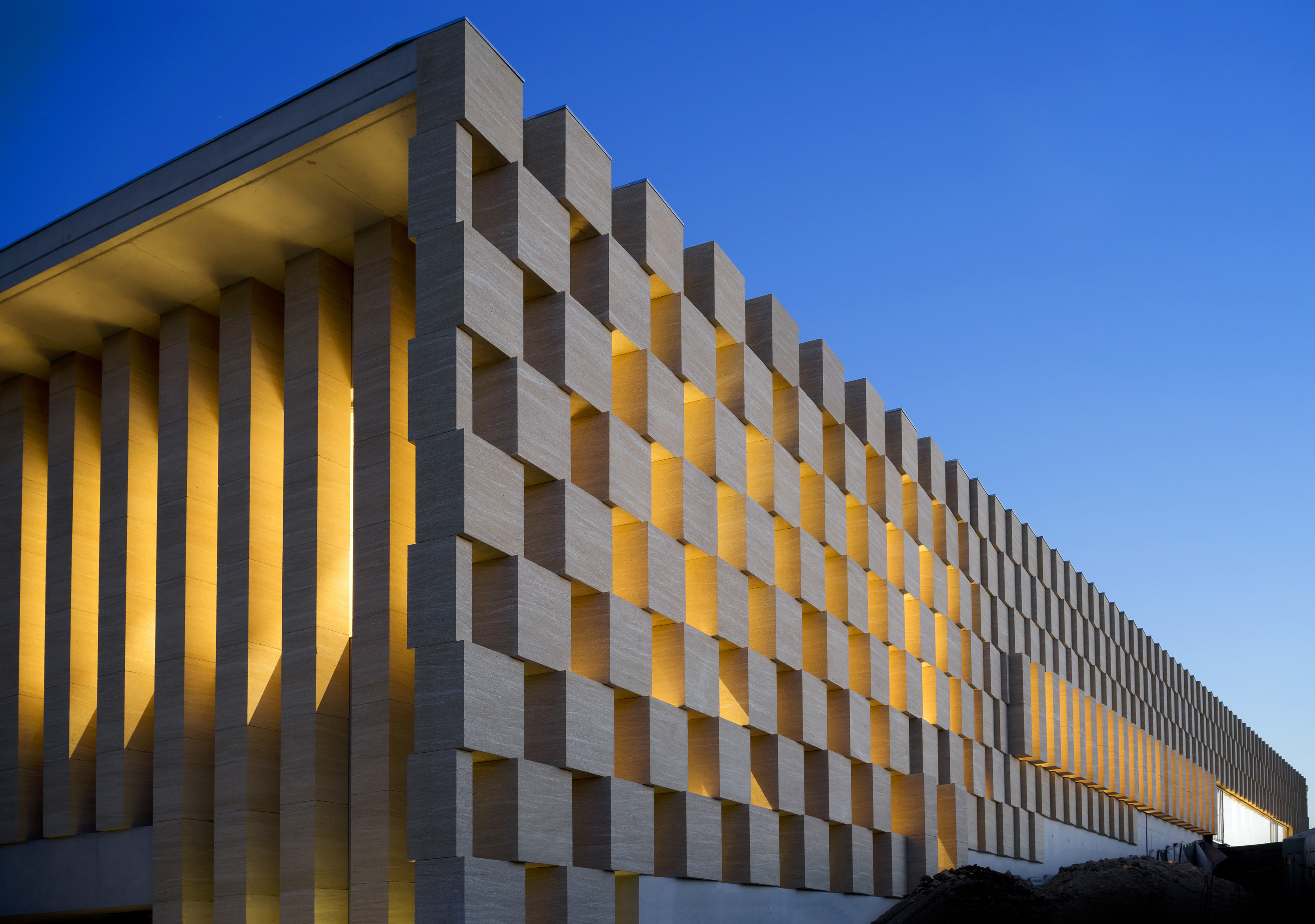 ---

Rocalia was created in collaboration with Pierre Actual, the only French magazine for stone trades.
Several other sponsors also help with their natural stone market expertise.
In synergy with Paysalia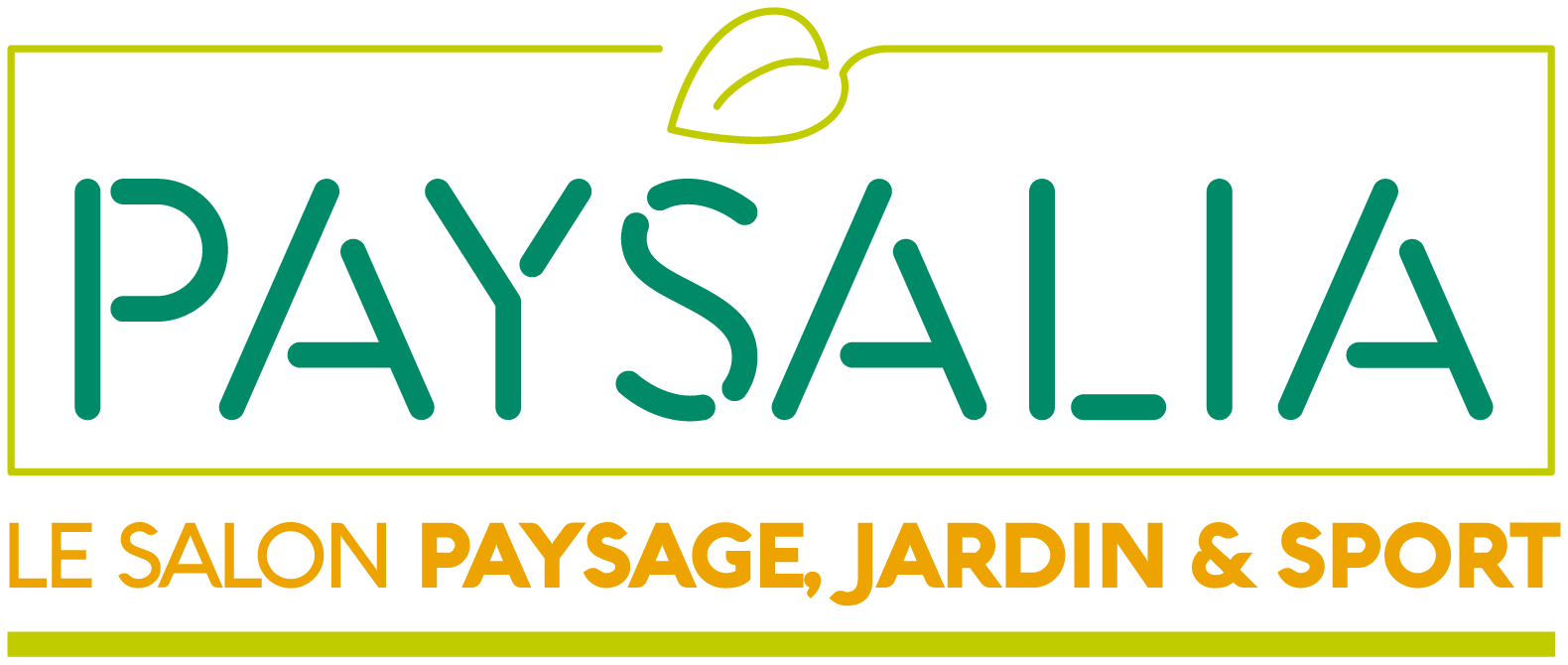 In synergy with Paysalia, Rocalia highlights mineral and plant complementarity with a broad-scale offer which attratcts many landscaping companies, public authorities and private developers. It has never been easier to make new contacts!