WEDNESDAY, 1ST DECEMBER 
FORUM ROCALIA
HALL 6
In 2021, Rocalia Heritage Day explores the theme of the restoration of the Notre Dame de Paris Cathedral through an exclusive conference program offered by its partners.
A little more than two and a half years after the fire, the work to secure the site has given way to the restoration of the Cathedral. Among the trades involved, the stone trades have a particularly important place, what could be more natural than to give them the floor on the occasion of this Rocalia Heritage Day...
---
The program includes four conferences that will take place at the Rocalia FORUM :
Original and replacement stones in the Notre Dame cathedral repair project, by Lise Leroux (LRMH) and David Dessandier (BRGM), from 9:30am to 10:10am
3D digitalization in the archiving, documentation, and restoration of heritage sites via the Notre Dame cathedral case study, by Gaël Hamon (Art Graphique Patrimoine), from 10:20am to 11:00am
The doctors treating Notre Dame de Paris, by Régis Deltour, from 11:10am to 11:50am
The Future of Heritage Professions, discussions with the Compagnons du Devoir and feedback on SIPPA 2021, from 12:00pm to 12:45pm
 
Program curated by Gilles Martinet (SNROC) and Claude Gargi (PIERRE ACTUAL)
---
In partnership with :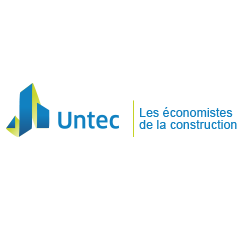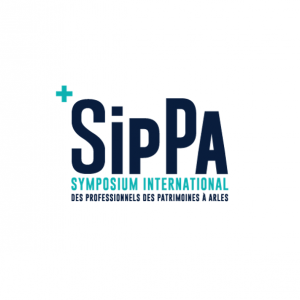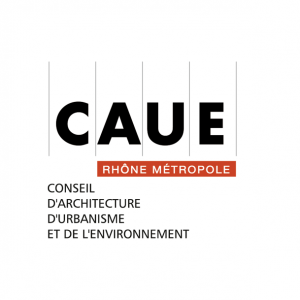 Don't have time to attend the conferences?
Find all the Paysalia Forum conferences in podcasts a few weeks after the show on www.paysalia.com  and the podcast listening platforms.